San Francisco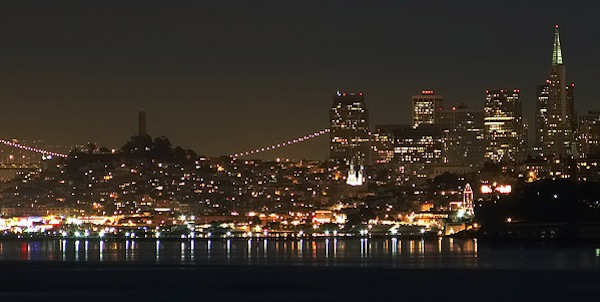 Fog is a given in San Francisco, but the city still has dry summers and mild winters. The temperature rarely goes above 75 degrees – only about 29 days a year. The climate is relatively mild year-round, with about 73 rainy days per year. A high of 103 degrees was recorded in both 1988 and 2000, and a low of 27 degrees was captured in 1932. Earthquakes are likely.

Mobile Office Solutions for San Francisco

Weather-related issues may not be the most important factor when renting or buying mobile offices, modular buildings, storage containers, or classroom trailers. Still, it's a safe bet to focus on amenities, add-ons, and accessories – just in case! Options include

insurance coverage, loss limitation options, and extended warranty
weather-resistant offices and containers
skirting (protects underside of facility from weather and animals)
awnings, canopies, and tie downs (in case of extreme wind, rain, or other damaging weather)
heating and air conditioning to warm or cool workers and customers
Building License and Permit Information

In 2011-12, the San Francisco Department of Building Inspection issued

22,059 building permits
13,657 electrical permits
15,017 plumbing permits
4,709 miscellaneous permits

It also recorded 125,490 total inspections that year. Visit the DBI homepage for more details about what you'll need for your next San Francisco construction project!

Nearby Counties and Cities
Marin County, including San Rafael, Novato, and Sausalito
Contra Costa County, with San Ramon, Pleasant Hill, Concord, Pittsburg, and Antioch
Alameda County, including Oakland, Berkeley, Dublin, Pleasanton, and Livermore
San Mateo County, with Redwood City, San Mateo, South San Francisco