Nashville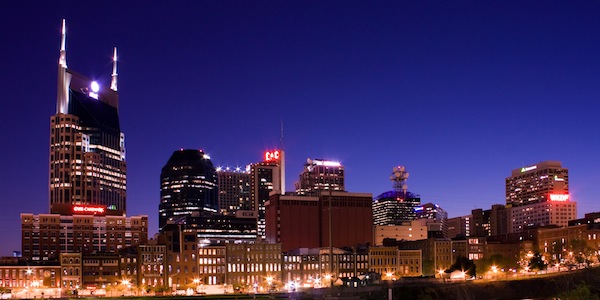 Tennessee's capital city Nashville has cool to cold winters and hot, humid summers. Snowfall tends to be light; rainfall is heavier during winter and spring; severe thunderstorms during spring and fall can create devastating tornadoes in the area. Recent tornadoes occurred in 1998, 2006, 2008, 2009, and 2010.

Mobile Office Solutions for Nashville

You may be looking for storage containers or mobile offices to add administrative space or extra work space to your operations, or in the market for new modular buildings, renovated facilities, or additional spaces such as classroom trailers or other highly customizable structures. Whatever your needs, mobile space solutions have you covered.

To protect facilities against the worst Nashville weather has to offer, check out insurance/loss limitation plans, refurbishment or repair options, and extended warranties to keep your facilities up and running no matter what nature decides to throw your way.

You can add features like

air conditioning and heat
awnings for rain
canopies for sun and rain
tie downs for high winds and storms
skirting (protection for the underside of the structure from weather or animals)
Building License and Permit Information

As you might expect, before you start the building process, you'll need to obtain a permit from the Department of Codes and Building Safety. You may do this in-person or online.

The Department of Codes and Building Safety site provides contact and address information, as well as facts on permits, zoning, and inspections.

Nearby Counties and Cities

Here are some nearby Tennessee counties and cities:

Montgomery County, with Clarksville
Rutherford County, with Murfreesboro
Maury County, with Columbia
Wilson County, with Lebanon