Philadelphia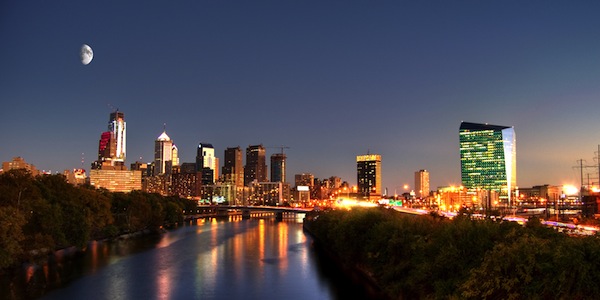 The City of Brotherly Love offers a wide range of sights and activities – and varying weather conditions. As is the case with many northern Atlantic coast cities, weather can be difficult. Hot and muggy summers are followed by relatively cold winters, with mild spring and fall seasons intermixed. The January average temperature is 32.9 degrees – though it can get colder. In July, Philadelphia sees average temperatures of 78 degrees, with hotter weather also common. In 1918, a record high of 106 degrees was recorded; 1934 saw a record low of -11.

Mobile Office Solutions for Philadelphia

Local space and storage solutions include

mobile offices
modular buildings
classroom trailers
storage containers

Companies lease and sell weather-resistant facilities to protect against wind, rain, cold, and heat. Top options for extra protection include insurance coverage and loss limitation options (to protect against break-ins, natural disasters, etc.), extended warranties, and refurbishment plans/repairs. Customization features include awnings, canopies, tie downs, or skirting to protect facilities and people from bad weather.

Building License and Permit Information

In order to demolish, repair, or enlarge a structure, you need a building permit. Philadelphia.gov can help with filing fees, standards and requirements.

Nearby Counties and Cities

Here are some nearby counties – and top cities – located in neighboring New Jersey as well as Pennsylvania.

Mercer County in New Jersey, with Trenton
Camden County in New Jersey, with Camden
Montgomery County in Pennsylvania, with Norristown
Lehigh County in Pennsylvania, with Allentown