Richmond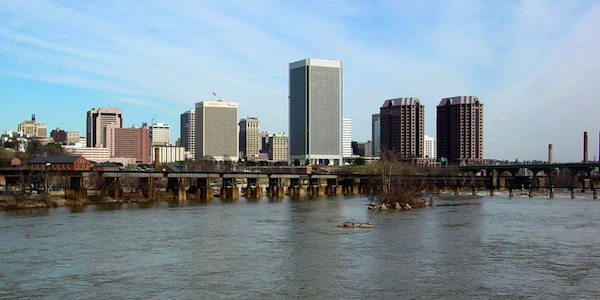 Richmond summers are hot and humid, while winters are mostly mild. Precipitation varies throughout the year. Annual snowfall tends to be light during winter. Occasional severe weather comes in the form of tropical storms and hurricanes, which have been responsible for winds, rains, and flooding in the city over the years.

Mobile Office Solutions for Richmond

Mobile storage or office space in the Richmond area has to deal with a few key areas. Extended warranties, repair/refurbishment options, and insurance/loss limitation programs can help to give you peace of mind in case of natural disasters, theft, and other risks.

Air conditioning and heating are also available. Skirting can protect against weather, animals, etc., as well as maintaining internal temperatures in the facility. Customizable options include

awnings for rain
canopies for sun and rain
tie-downs for high winds and storms
Building License and Permit Information

Permits are a must for building projects. Check out the Bureau of Permits and Inspections to learn more about

zoning
planning
design requirements
permits
codes
fees

They assist you through the process, from obtaining a permit to inspections on the construction work,

.
Nearby Counties and Cities
Hanover County, with Ashland and Mechanicsville
Chesterfield County, with Chester
Prince George County, with Prince George