Orlando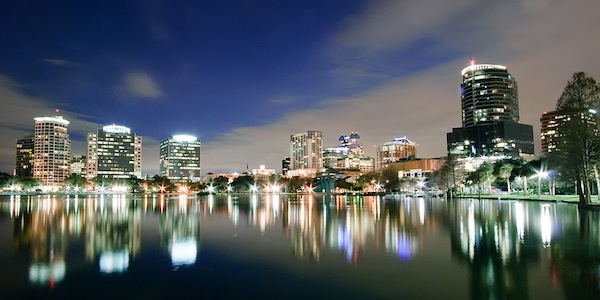 Orlando is known as a popular tourist destination and home to theme parks, top schools, and relatively nice weather throughout the year. Summer can get warm, with temperatures typically in the 90s and rarely below 70 degrees. Thunderstorms are common, with lightning, heavy rains, and sometimes bad hail and winds. The average monthly temperature in January is around 60 degrees. Other risks include wildfires during hot weather, hurricanes, and sometimes tornadoes.

Mobile Office Solutions for Orlando

The heat, humidity and rain, along with the destructive storm systems, mean that mobile office solutions like storage containers, mobile offices, and modular buildings have to emphasize weather resistance and air conditioning in particular. Other features of rentals or purchases can be extended warranties, insurance/loss limitation plans, and refurbishment/repair options from the seller. To protect against rain, sun, and storms, useful features include

awnings
canopies (for rain and sun)
tie-downs (for storms and high winds)
skirting (for underside protection against weather, animals)
Building License and Permit Information

The City of Orlando website provides permitting and inspections information for residential, commercial, and contractor building and renovations. You can find out everything you need to know about fees, permits, and city codes.

Nearby Counties and Cities

Here are some nearby counties and big cities within the state of Florida.

Hillsborough County, with Tampa
Pinellas County, with St. Petersburg
Seminole County, with Sanford